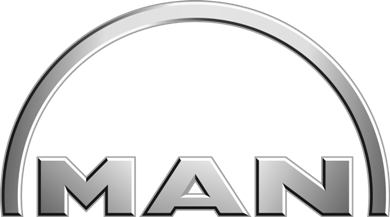 MAN and YANMAR Engine Services

As authorized dealers, we will keep your engines in tip-top condition. We offer marine engine repair and maintenance services so your MAN & YANMAR engines will run smoothly and efficiently for years to come. We also offer internal engine cleaning along with other related services that you might need. Count on us to go above and beyond to make sure your engine is repaired in a reasonable time and at a fair price. We have locations in Baltimore and Ocean City, MD for your added convenience.
Quality Marine Engine Products and Services
Our company is an authorized dealer for MAN, YANMAR, and Naiad Stabilizers. We have technicians who are factory-trained and certified to perform all levels of maintenance, repairs, and other necessary services on these popular engines. We specialize in a full range of products and services for all makes and models of diesel boats and yachts. We also stay up-to-date on all advancements that have taken place within this service industry. We even utilize state-of-the-art technology and service techniques to guarantee that our customers have the safest and most enjoyable boating experience.
Hild's Marine Service, Inc Mission Statement
There's nothing more important to us than your weekend of boating with your family! So if your MAN or YANMAR engines need service or repair, trust our family business to keep your family's boat in the water – running smoothly!
Let it be known by all mariners that it is the daily goal of our second generation marine service business to:
Listen earnestly and open-mindedly to our clients and potential clients that we understand their needs.
Always work diligently in a fashion that will work towards meeting the needs that they have conveyed to us.
Remember that our customers are spending their hard earned money with Hild's, putting their faith in our expertise knowing that the end result will put them happily back in the water with family and friends.
Be fair to both our clients' families and to the Hild's family by putting in an honest day's work for an honest day's pay knowing that our goals also include procuring a client on a long-term basis.
To remember there will be good days and not so good days. We will cherish the good days and learn from the bad ones – never taking out our bad days on our clients by changing our attitudes or demeanor towards them who also will have their share of ups and downs.
Continually promote our good services letting all know that we are the "go to" source for those services that are within our field of expertise AND we must always expand this field of expertise by continuing education and schooling when it is needed and available NEVER putting aside an opportunity to gain more knowledge and expertise in our chosen field of work.
Always remember our end game is having an enjoyable day and enjoyable work environment and to improve the lives of our customers and our families every single day.
May we always prosper and succeed in delivering the best service at the right price in the marine world.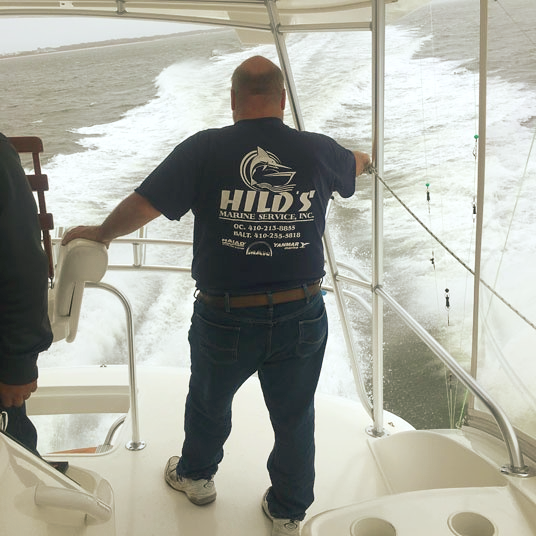 Learn More About Our Marine Services
Hild's Marine Service conducts all of our services in a manner that meets the highest standards within this service industry. We stand behind the products we offer and the services completed by our technicians.
All marine engine repair services are backed with only genuine OEM parts, allowing you the highest level of confidence in all of the services you entrust to our team. From pre-purchase engine inspection and diagnostic testing to engine cleaning and adjustment, we have you covered. Continue browsing through this website to find out more about us.