Mobile Marine Engine Service Provider

Do you need the help of a marine engine service provider to fix or maintain your MAN or YANMAR engines? Rely on the professionals of Hild's Marine Service, Inc with locations in Baltimore and Ocean City, MD., traveling between South Carolina and New Jersey. We take great pride in having engine technicians who specialize in Man and Yanmar Engines in motor yachts and pleasure crafts and sport fishing boats.


About Hild's Marine Service, Inc
Our family-owned and -operated company has been around since 1988, servicing the East Coast between New Jersey and South Carolina. Over the years, we have built a reputation through delivering complete satisfaction for the needs of our clients. Many of the success of our company has been achieved through personal referrals. With the leadership of William and Julie Hild, we guarantee to keep your boat ready for the hunt!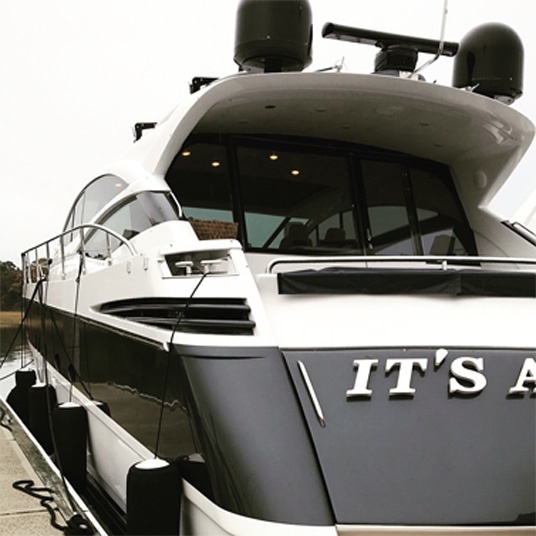 We understand that your watercraft is one of your prized investments. That's why we are dedicated to providing the products and services that are worthy of your trust. Should you wish to learn more about our range of marine engine service, just call or email us. We are more than glad to provide the information you need.